The Life Insurance Association of Japan Organizes a Global Networking Event for the Insurance Industry with the OECD Insurance and Private Pensions Committee
The Life Insurance Association of Japan (LIAJ) organized a global networking event for the insurance industry with the OECD Insurance and Private Pensions Committee (IPPC) at its headquarters on June 22nd, 2022 in Paris, France, as the main host of the event, LIAJ Representative Executive Director Toyonari Sasaki greeted guests from around the world.
The IPPC is responsible for making policy recommendations on issues related to insurance and private pensions and its Chair, Mr. Yoshihiro Kawai (University of Tokyo Visiting Professor with the Graduate School of Public Policy, as well as Kyoto University Adjunct Professor with the Graduate School of Management) initially proposed the global networking event aimed at encouraging robust interaction between the industry and public authority as Covid-19 constraints reduced opportunities for physical events over the past two years.
The event headlined by prominent speakers and guests such as the OECD Deputy Secretary-General, Mr. Yoshiki Takeuchi and Secretary General of the Global Federation of Insurance Associations (GFIA) and Director General of Insurance Europe, Ms. Michaela Koller attracted around 80 participants, including about 25 officials from government and financial services agencies among OECD member countries.
Other participants included the Permanent Delegation of Japan to the OECD, the OECD Directorate for Financial and Enterprise Affairs, GFIA members and national insurance associations, inviting lively discussions and engagement for the industry.
The event also brought interaction through showcasing Japanese culture as Ms. Yuki Fujiwara, a Shinobue performer or Japanese bamboo flutist and a member of a group contributing to a sustainable future called Music for SDGs Project led by Mr. Makoto Okubo, provided live music through blending the theme of "Heiwa Matsuri (Peace Festival)" led by Ms. Mayu Ogawa with a kimono (traditional Japanese clothing) show promoting kimono as the "clothes of peace."
This event was the first global event the LIAJ organized abroad and marked the second occasion for the LIAJ to organize a global event, following the Insurance Forum Japan 2019 in June 2019.
To further bolster its efforts, the LIAJ will continue to further promote the Japanese life insurance industry's international presence and contribute to consensus building through dialogue with domestic and international authorities and stakeholders going forward.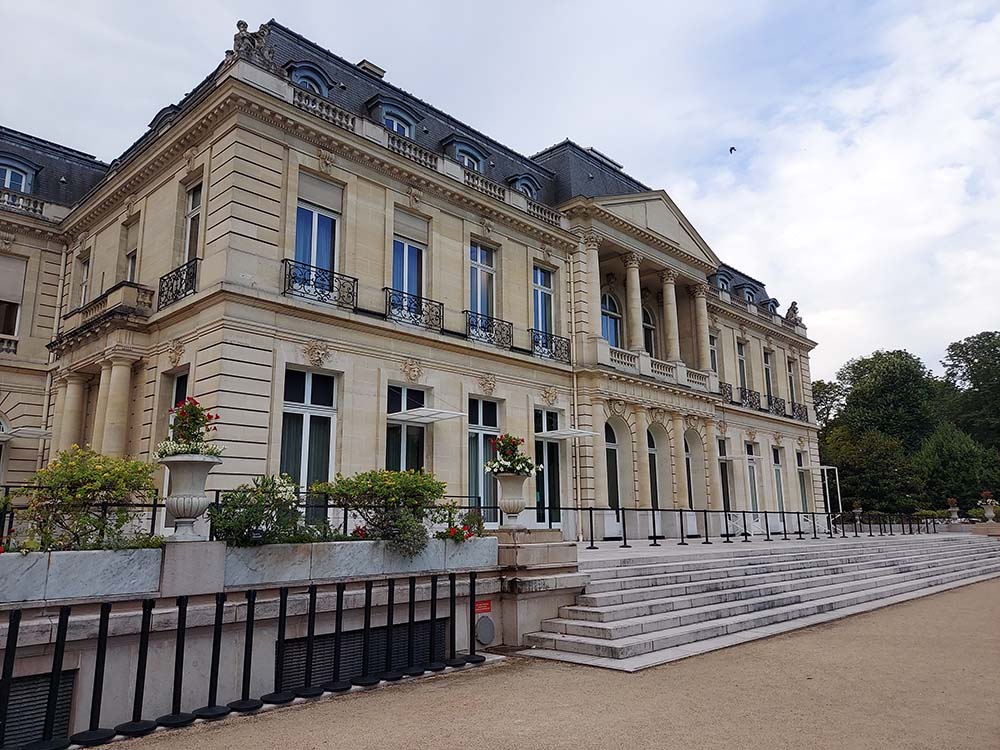 Event venue: OECD Château de la Muette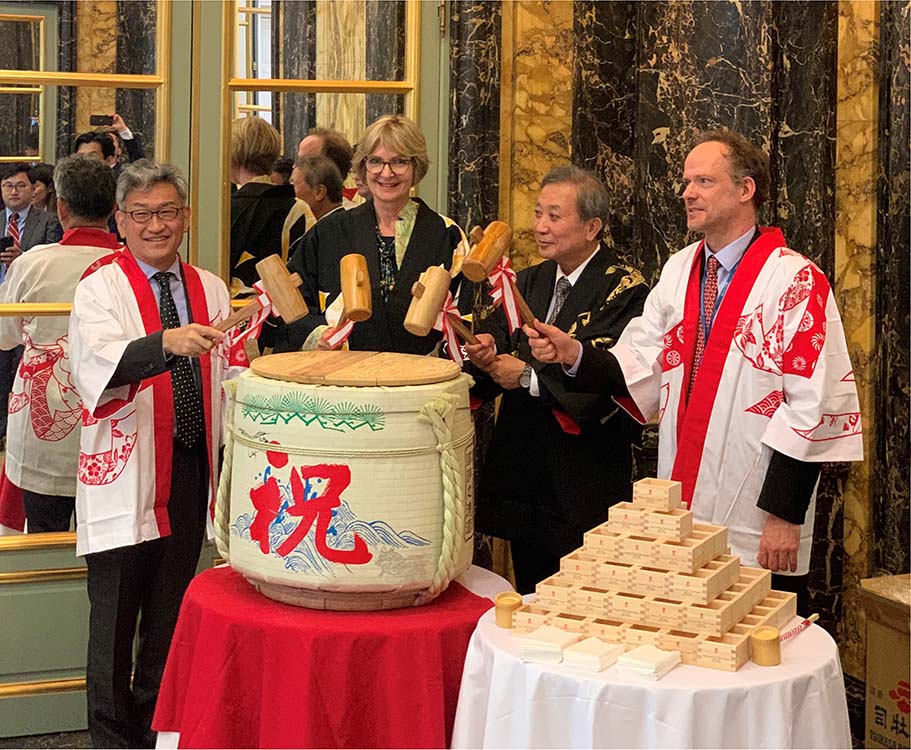 Sake Barrel Opening Ceremony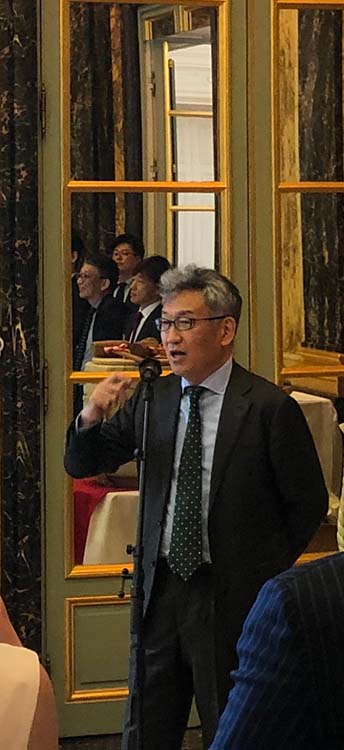 OECD Deputy Secretary-General,
Mr. Yoshiki Takeuchi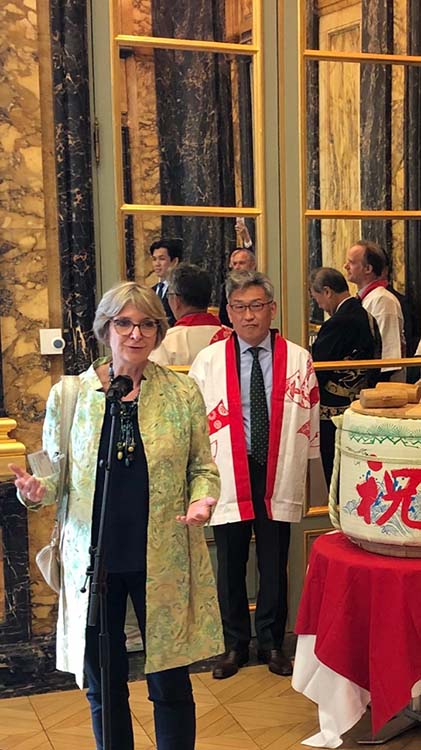 Secretary General of the Global Federation of Insurance Associations (GFIA) & Director General of Insurance Europe, Ms. Michaela Koller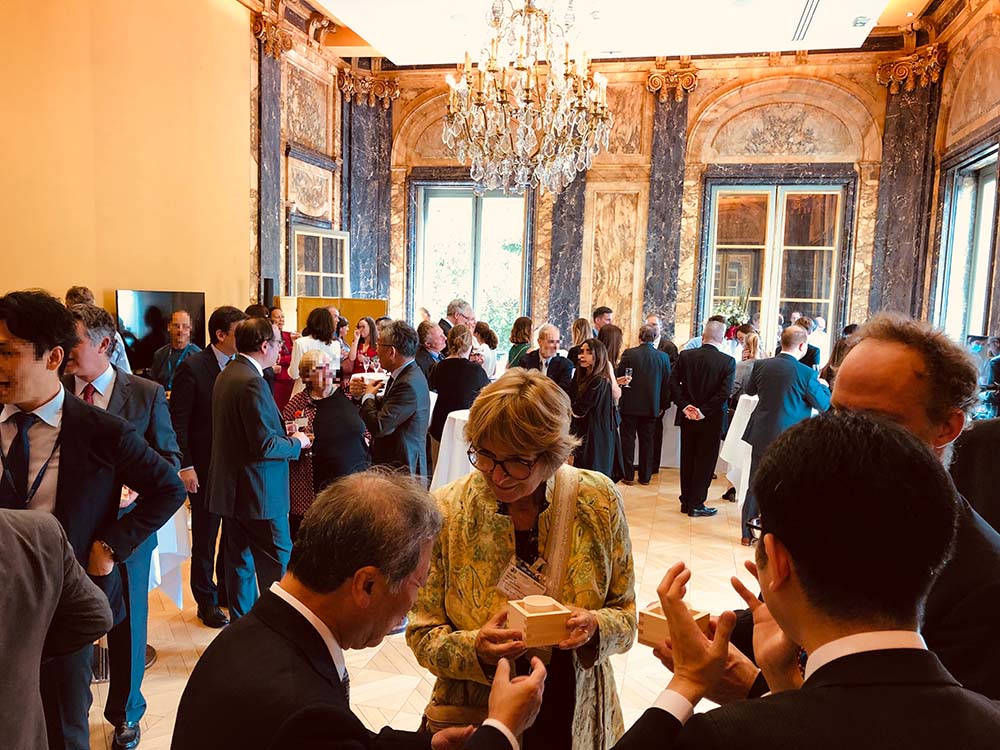 Networking scene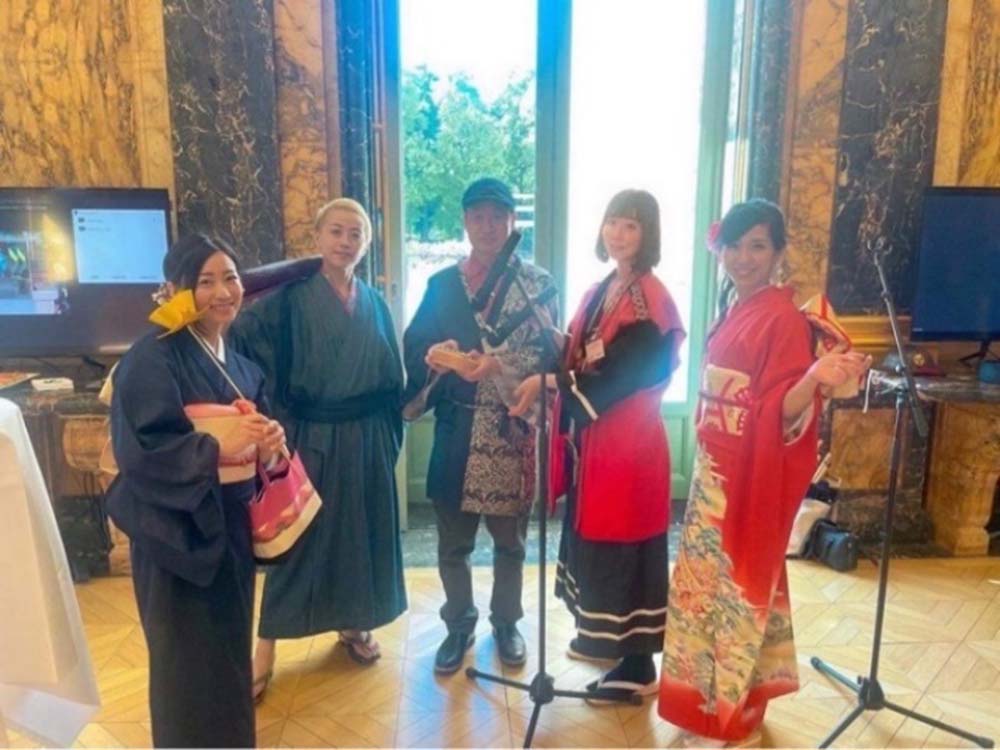 Music for SDGs